Personal Accident Insurance
Personal Accident Insurance
Personal Accident Insurance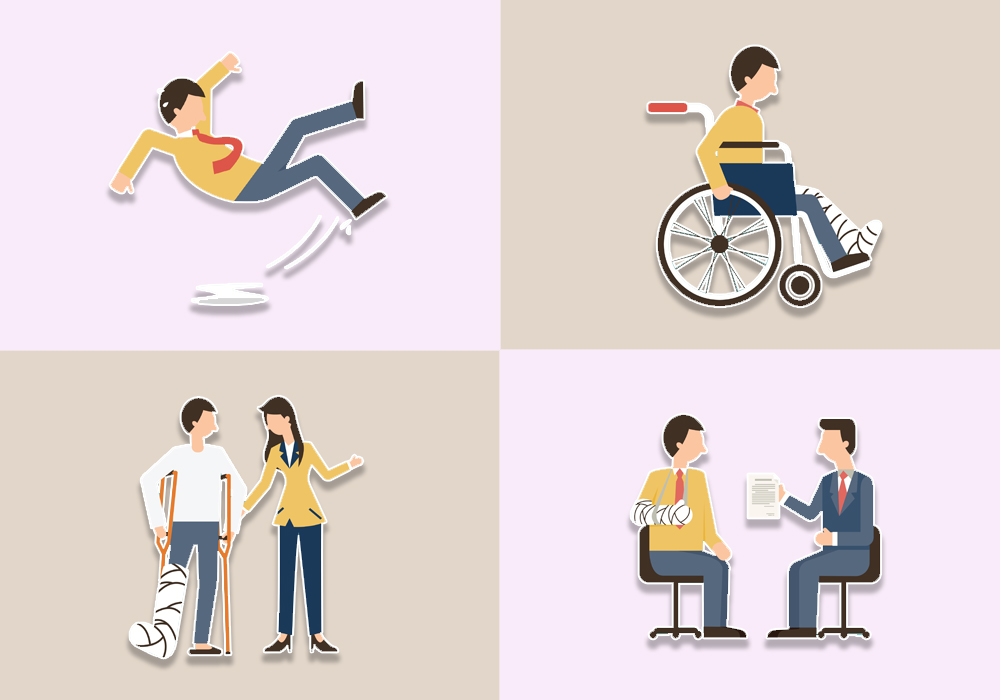 Personal accident insurance is an agreement between the insurance company and the person insured where the former will provide financial compensation to the latter or his/her family in case of permanent disability/death caused directly and only due to any accident.
It is important to have an accidental policy as part of your insurance portfolio. It will always provide financial support to the policyholder if he is disabled after an accident.
An accident can occur anywhere, at your workstation, at road or even at home and resulted in death or injury to you. Due to this, you or your beloved family may face financial crisis. Due to the uncertainty of accidents, we are offering Personal Accident Insurance policy with extensive benefits that will help you ease o‑ just in case one occurs. This insurance will provide cover against death and disablement (Permanent/Partial/Temporary) from accidental bodily injury. This policy also design to select other optional rider cover on additional premium named as Hospital Confinement Allowance, Accidental Hospitalization Cover and Medical Expense Reimbursement.
---
Why you need Personal Accident Insurance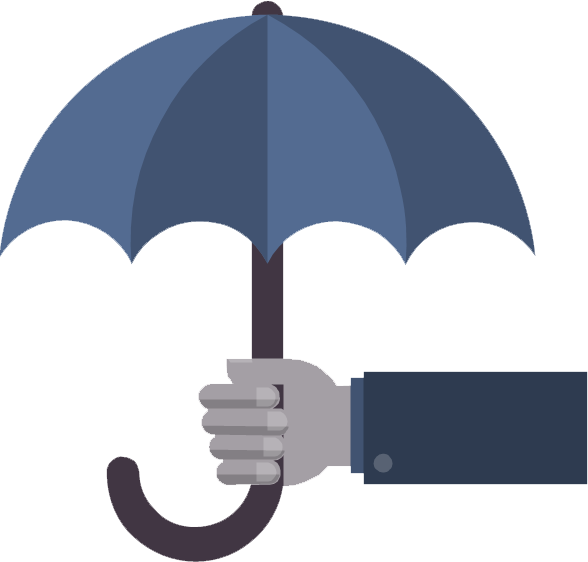 Accidental Death Benefits:
It is paid to the nominee if the insured died in an accident.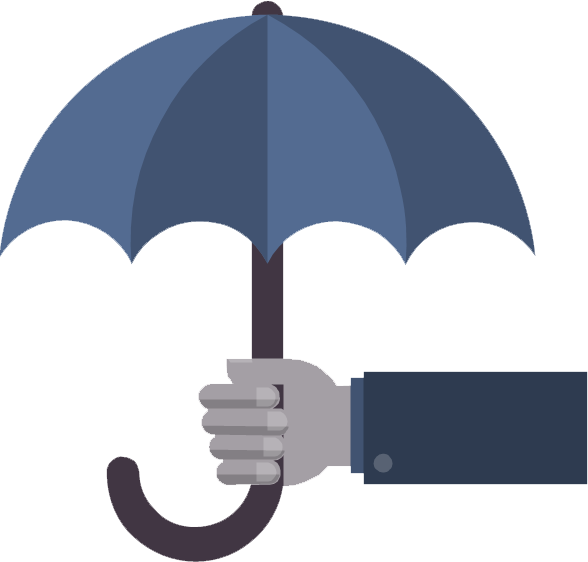 Total Payment Disability Benefits:
The insurer pays 100% sum insured if the policyholder becomes incapacitated and as a result, not able to earn an income for the rest of the life.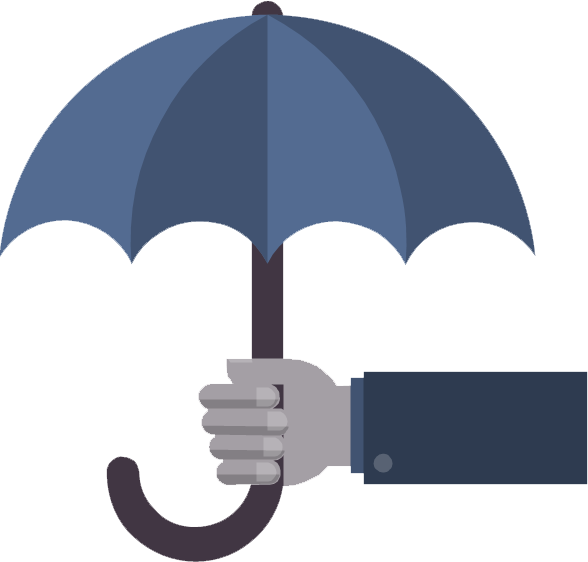 Accidental Hospital Daily Allowance:
Insurers give a per day allowance for each day of hospitilisation to cover expenses like food transport etc.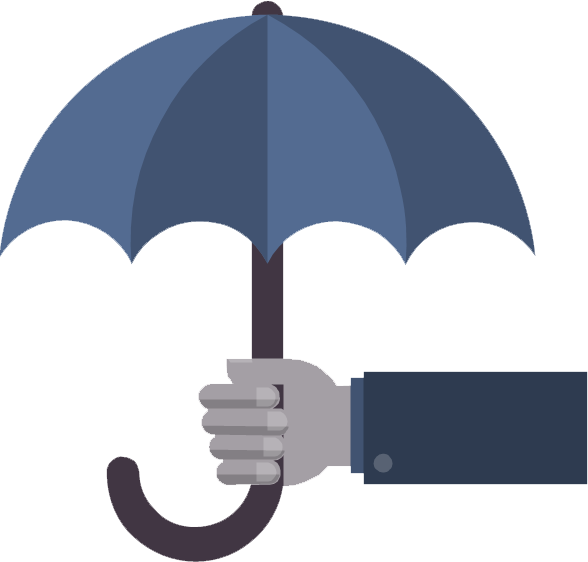 Reimbursement of accident hospitilisation expenses:
If a policyholder meets with an accident during the policy tenure that requires hospitilisation, the insurer will reimburse the hospitilisation expenses.
---
Group Personal Accident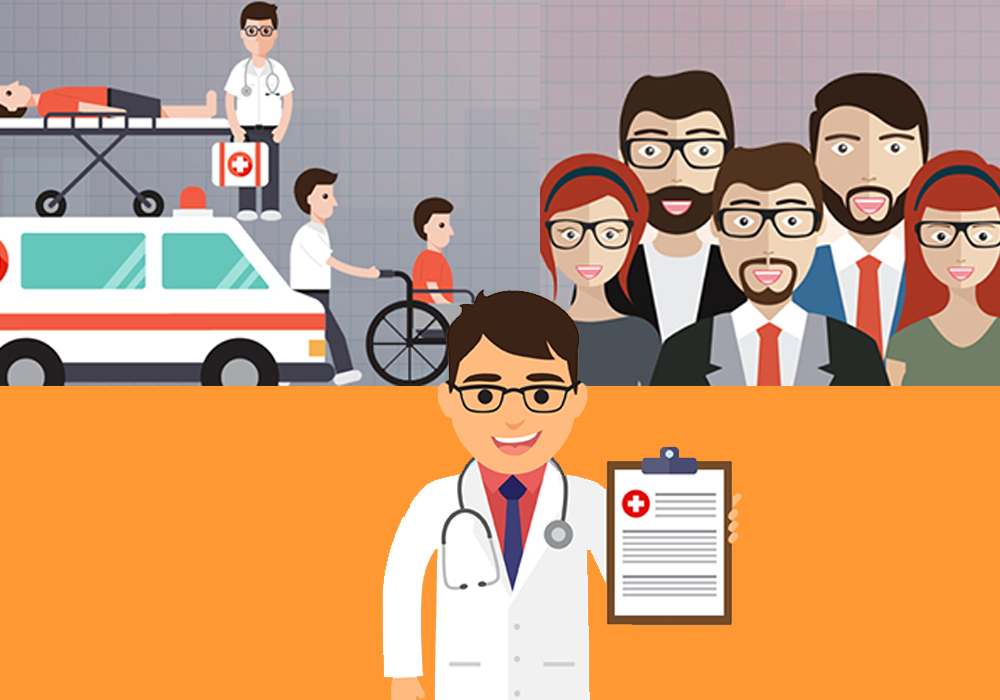 Group Personal accident insurance: As the name suggests, Group Personal Accident Insurance is a policy issued to a group of people by an institution or organization. Perhaps the most important purpose of group personal accident insurance is to provide comprehensive financial protection against hefty expenses incurred due to disablement or death resulting from accidental injury.
Group personal accident insurance comes in handy for employers who are constantly in a lookout for ways to safeguard their employees against certain risks that can cause death or permanent disablement. The product is available for both the employees and board or owner of a company. The broad spectrum of benefits offered by Group Personal Accident plans play a very important role in any salaried individual's life.
Let's Now Check Some Prominent Benefits of Group Personal Accident Insurance:-
The key benefit offered under group accident insurance policy is that it protects you against any financial liability arising due to death or disability due to accident. Remember, every bread winner has a family that is financially and emotionally dependent on them. And it perhaps remains a priority of every bread winner to secure their future and their interest. Besides this, there is a host of other benefits that group personal accident insurance has to offer.
Why you need Group Personal Accident Insurance
Let's talk about some of the key importance of Group Personal Accident Insurance in greater details:

Group Personal Accident Insurance understands that employees are the most important asset of the any organization and therefore it offers protection against several types of unfortunate events that can cause death or permanent disablement to the insured. It is a basic responsibility of any business organization to protect its employers against any unfortunate events.
Group Personal Accident policy assures that the claim gets settled quickly, in case any employee dies or injured and suffers a permanent disablement, temporary total disability or any other medical expenses. The claim of the policy is paid to the policyholder or his/her nominee. It helps employers to avoid the burden of liability, as this policy bears the total expenses incurred in case the any employee meets any unfortunate events, such as accident.
This insurance policy is also very beneficial for organization's repo as it makes a good image amongst worker that the organization is concerned about its employees and has certain measure to short out such problem arising out of any unfortunate events like accident. It is the complete solution that is perfect to protect the employees against any kind of accident that may incur extra expenses to the organization.
Group Personal Accident Insurance Key Highlights
Now that you know the importance of group personal accident insurance, let's talk about some of the key highlights of Group Personal Accident Insurance:
Group Personal Accident Insurance provides a comprehensive coverage for all expenses associated with accidents.
In case of the accidental death of the insured, 100% of sum insured is paid to the nominee.
100% of the sum insured is paid in case the insured losses vital limbs.
Half of the sum assured is paid out to the insured in case of partial disablement.
A certain percentage of the sum assured will be paid to the insured in case of temporary complete disability.
It also offers coverage for the Insured's broken bone due to an accident
This policy provides protection against insured's burns arising due to an accident.
Some group personal accident insurance policies also provide coverage for heart attack & stroke.