Why Need Life Insurance ?
ZINDAGI KE SAATH BHI, ZINDAGI KE BAAD BHI!
Life insurance offers several advantages not available from any other financial instrument. It provides the dual benefits of savings and security. Life insurance can be an important asset to have, no matter where you are in life.
If you have a family of your own, life insurance can help your family survive financially, if they didn't have your income to support them any longer. And for retirees, life insurance can benefit surviving family members, can be used to support any funeral expenses, or, for some kinds of life insurance, can be used to fund activities like college tuition or a down payment on a house.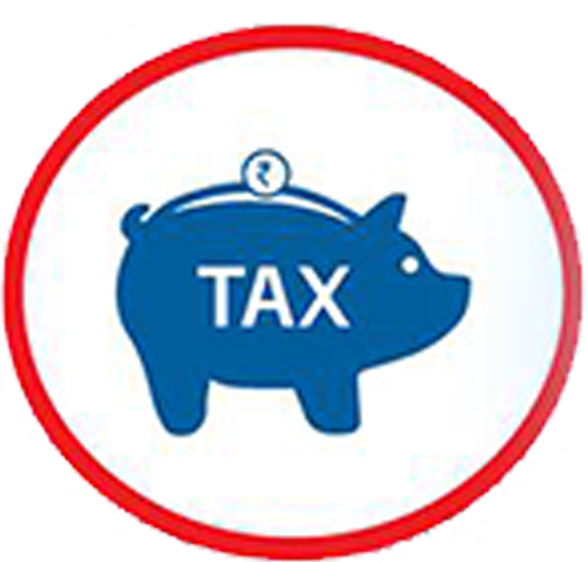 Tax Benefits: Insurance plans provide attractive tax-benefits for both at the time of entry and exit under most of the plans. Maturity benefits of most insurance policies are tax free under Section 10 (10D) and the premium paid is eligible for deduction under Section 80C of the Income Tax Act, 1961.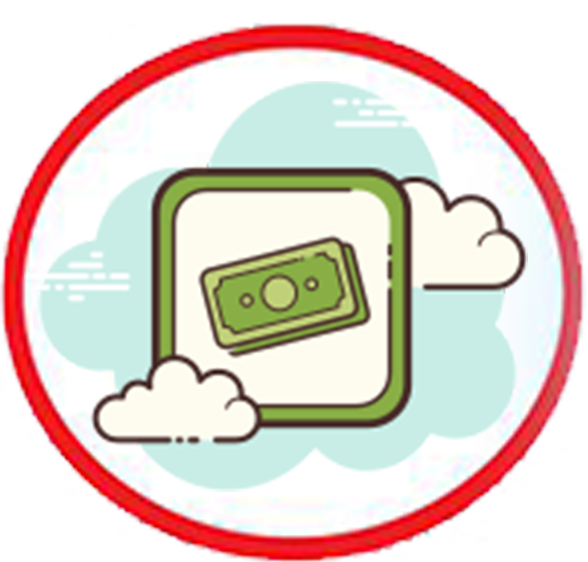 Liquidity: Most Insurance products offer good liquidity after the lock-in period to take care of any emergency requirement of funds. But they do have inherent deterrents in the form of charges to discourage unnecessary encashment.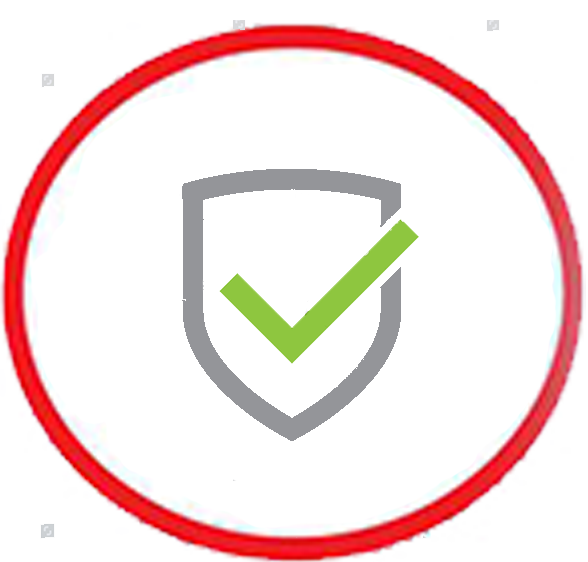 Risk Cover: Life today is full of uncertainties; in this scenario Life Insurance ensures that your loved ones continue to enjoy a good quality of life against any unforeseen event. Death benefits are generally income-tax-free to the beneficiary.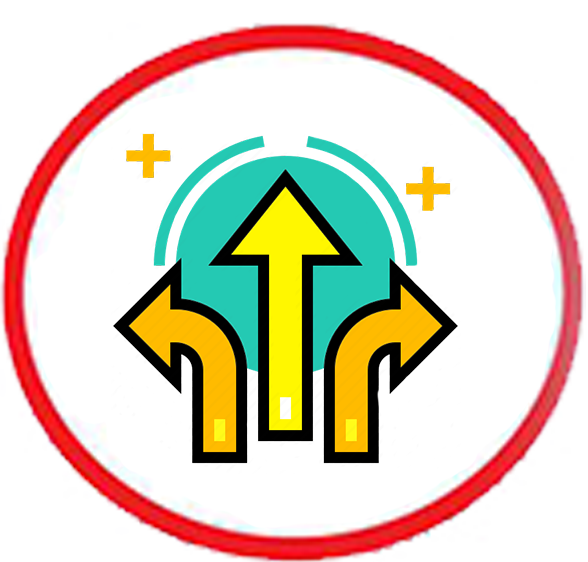 Flexibility: Many life insurance policies are exceptionally flexible in terms of adjusting to the policyholder's needs. Insurance products, especially Unit Linked Plans, provide flexibility in terms of asset allocation to suit specific risk appetites, policy durations, premium payment terms and fund switching options.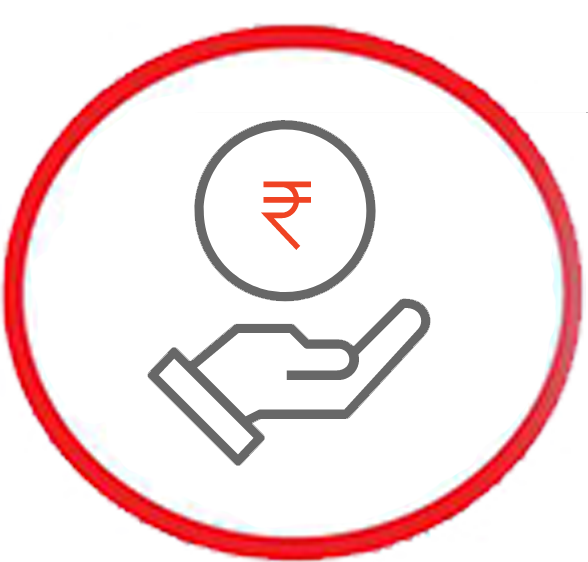 Loan Facility: Policyholders have the option of taking loan against the policy. This helps you meet your unplanned life stage needs without adversely affecting the benefits of the policy they have bought.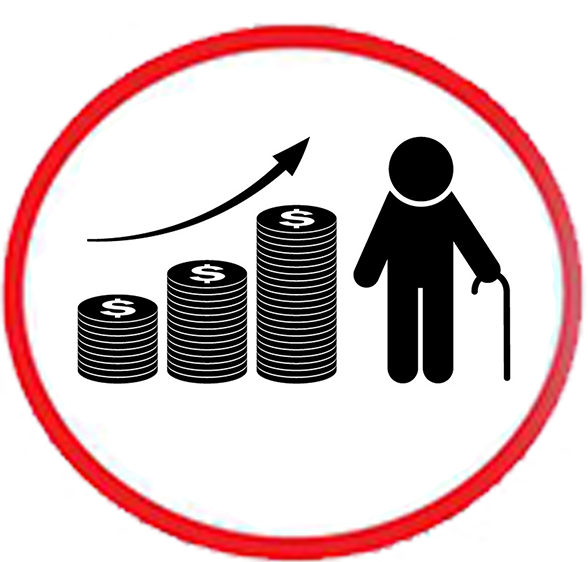 Retirement Planning: Life Insurance is one of the best instruments for retirement planning. The money saved during the earning life span is utilized to provide a steady source of income during the retired phase of life.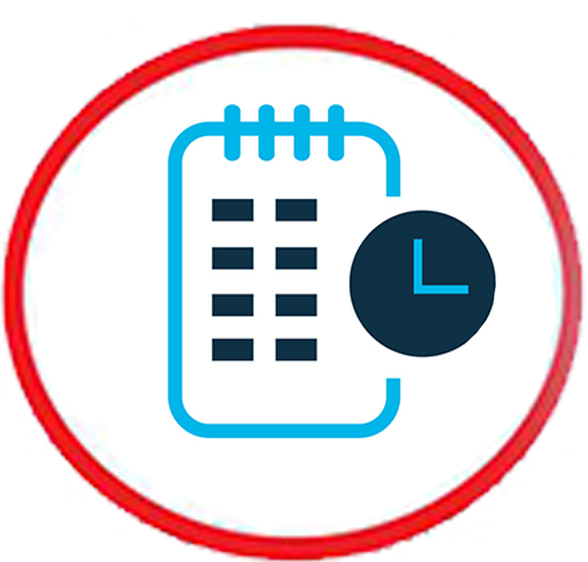 Long Term Investment: Life Insurance not only provides for financial support in the event of untimely death but also acts as a long term investment. You can meet your goals, be it your children's education, their marriage, building your dream home or planning a relaxed retired life, according to your life stage and risk appetite. Traditional life insurance policies i.e. traditional endowment plans, offer in-built guarantees and defined maturity benefits through variety of product options such as Money Back, Guaranteed Cash Values, Guaranteed Maturity Values.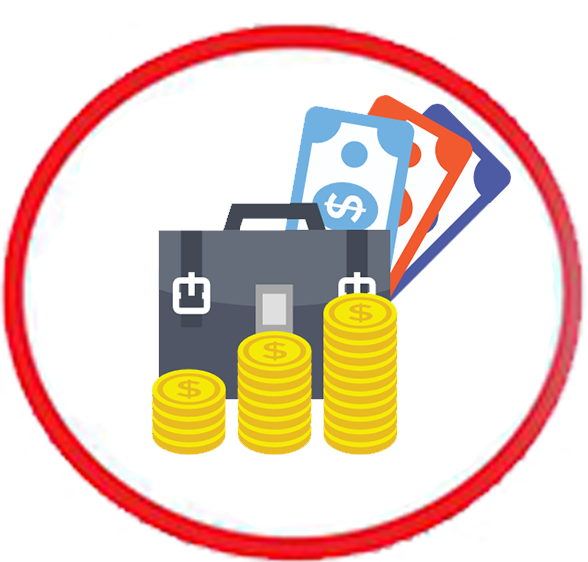 Assured Income Benefits: Your family stays secured due to the assured income they receive on regular intervals. This income aids in paying for all rents, loans and other expenses like house rent, telephone and electricity bills, Child education etc. This income compensates for the income that discontinues after the loss of the earning member.