Health Insurance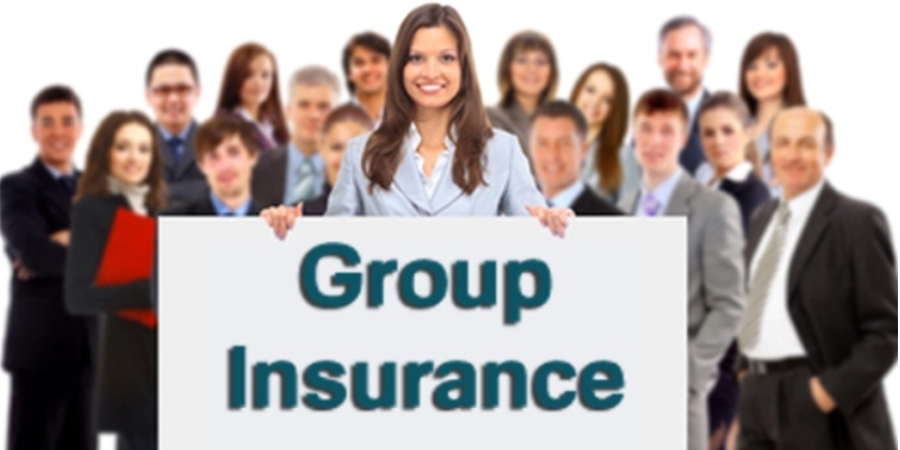 Health policy refers to decisions, plans, and actions that are undertaken to achieve specific health care goals within a society. An explicit health policy can achieve several things: it defines a vision for the future which in turn helps to establish targets and points of reference for the short and medium term. It outlines priorities and the expected roles of different groups; and it builds consensus and informs people. Health insurance is an insurance that covers the whole or a part of the risk of a person incurring medical expenses, spreading the risk over a large number of persons.
---
Group Health Insurance
Group health insurance policy offers coverage to a group of people. Usually, a group health insurance cover is offered by the organizations, banks, business groups, housing societies and employers to their
WHY NEED THIS INSURANCE PLAN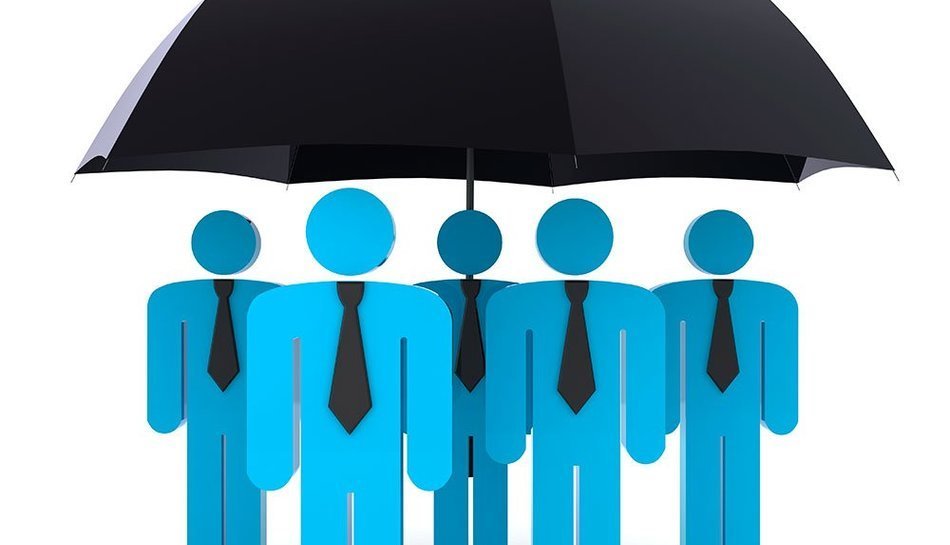 Employees and the cost of the premium is borne by the organization itself.
How Beneficial is a Group Health Insurance Policy for the Employees? Group insurance ensures increased employee satisfaction and better health benefits for its employees
Default Health Insurance Cover: Since, the insurance cover is provided to all the group members. Therefore, it is beneficial for those people who want to buy a mediclaim policy but cannot afford to pay the cost of the premium. Usually, the premium is paid by the employer, as a welfare measure for its employees.
Low-Cost Affair: To avail the benefits of a group health insurance policy, one just has to be an employee of the organization. It means when an employee joins the company, he/she automatically gets covered in a group health insurance policy.
Pre-medical Screening is not required: A pre-medical screening is required to determine the pre-existing medical conditions before purchasing an Individual mediclaim policy. Whereas, in a group medical insurance policy no such medical check-up is required
Easy Claim Process: The claim process of a group health insurance policy is quite simple. Considering the legacy of the employer, the claim is settled in a speedy and hassle-free manner. The employee only needs to accept the health insurance policy and show the health card to initiate the claim
Benefits of a Group Health Insurance
Policy for Employers With a group health insurance policy an employee can avail a myriad of benefits that cannot be availed in individual health insurance policy
Lower cost on Premiums: One of the immediate benefits to the organization is that they have to pay a lesser premium amount in case of group health insurance
Tax Benefits Group health insurance policy offers tax deduction benefits under various sections of the Income Tax department of India
Employee Retention and Loyalty: Employee retention is important for any organization. Thus, the corporates are becoming more and more employee centric. Group medical insurance policies are used as a tool to ensure employees'loyalty towards the organization. It also helps in the retention of old employees which reflects positively on the company's image
Motivates Employees: It takes off the stress from the minds of the employees. Thus, motivating them to perform better
Flexibility to pay the Premium: The companies have a choice to either pay the premium monthly, quarterly or annually