Health Insurance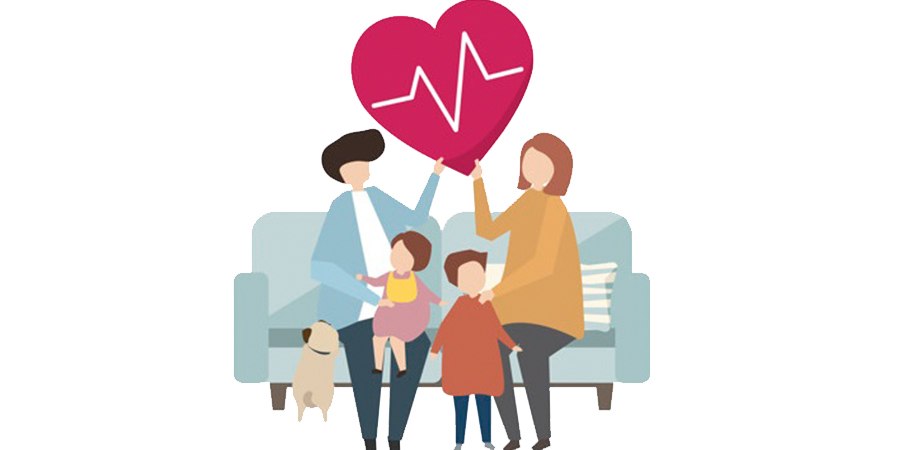 Health policy refers to decisions, plans, and actions that are undertaken to achieve specific health care goals within a society. An explicit health policy can achieve several things: it defines a vision for the future which in turn helps to establish targets and points of reference for the short and medium term. It outlines priorities and the expected roles of different groups; and it builds consensus and informs people. Health insurance is an insurance that covers the whole or a part of the risk of a person incurring medical expenses, spreading the risk over a large number of persons.
---
Family Mediclaim Insurance
An Family Mediclaim insurance policy can be taken by an individual to provide health insurance to whole family. The family mediclaim insurance Policy is an extended version of the individual plan as an individual can cover their spouse, children and parents as well. With family mediclaim insurance, all the members of your family are covered under a single policy. Unlike the individual variant where every family member will have a dedicated sum assured, family floater plans have a single floater coverage which is shared by all the family members.
WHY NEED THIS INSURANCE PLAN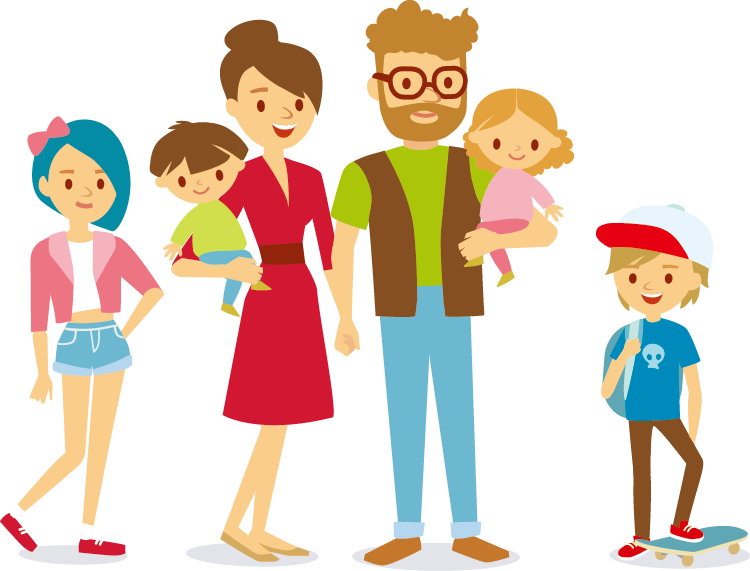 The cost of healthcare in India is increasing at 20 percent every year, which is more than double that of overall inflation.The need for adequate health cover, therefore, attains importance not just during the working life of an individual but even after one retires. Hospital bills could be a shock unless you have an insurance to back it up.With longer life spans, unless one is in pink of health, the need for insurance is also rising. Life expectancy which today stands at 71 years is up from 53 years almost two decades ago.
Interestingly, the life expectancy at age 60 (by when most of us retire) is higher at 77.2 for men and 78.6 for women. With technological advances, expect to live longer and therefore, plan for adequate health cover in advance.