Health Insurance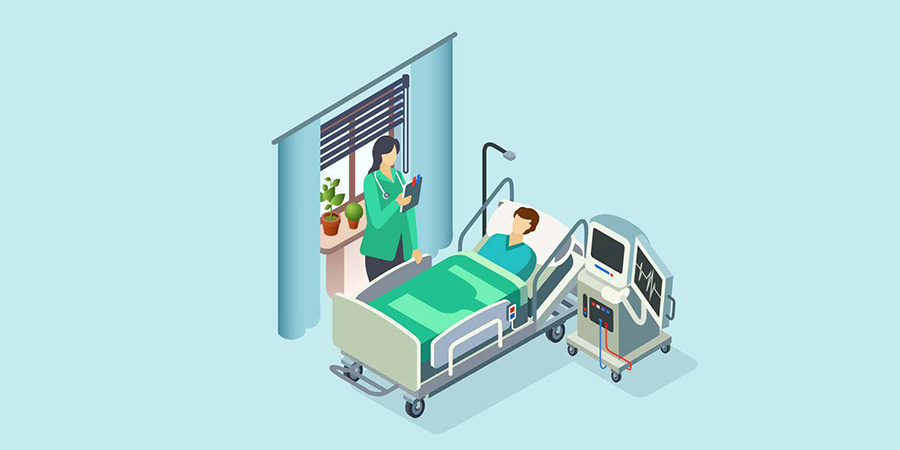 Health policy refers to decisions, plans, and actions that are undertaken to achieve specific health care goals within a society. An explicit health policy can achieve several things: it defines a vision for the future which in turn helps to establish targets and points of reference for the short and medium term. It outlines priorities and the expected roles of different groups; and it builds consensus and informs people. Health insurance is an insurance that covers the whole or a part of the risk of a person incurring medical expenses, spreading the risk over a large number of persons.
---
Critical Illness Insurance
Critical illness insurance policy covers the insured against life-threatening critical illnesses such as cancer, heart attack, renal failure etc. This Insurance policy provides coverage in the form of a lump sum at the time of diagnosis of a covered illness.
WHY NEED THIS INSURANCE PLAN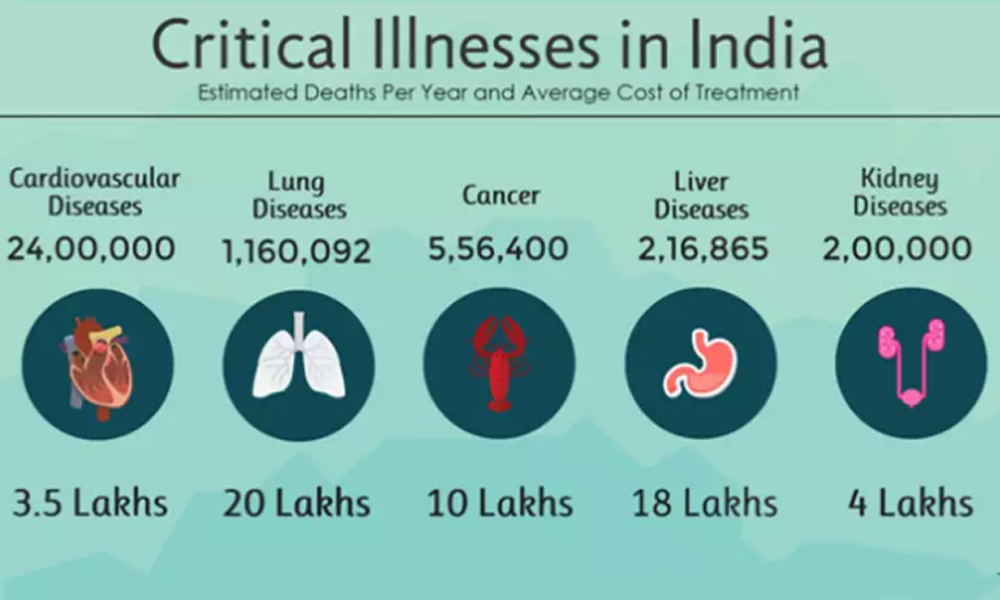 Have you ever thought about how your life would change if you were diagnosed with a life threatening illness? Or had a stroke at work today?
Who would take care of your kids?
How would you feel having to tap into your savings or your child's school funds to pay for the bills and pay for your treatment ?
What if you were diagnosed with Cancer today, or had a heart attack tonight?
Where would the money come from to receive treatment?
Tend to your household / family activities?
How would you supplement your income because you cannot work?
37 Critical Illnesses that are covered
Cancer
Kidney Failure
COMA
Major Burns
Brain Surgery
Blindness
Major Burns
Goodpasture's Syndrome
Deafness
Total Loss of Speech
Major Head Trauma
Apallic Syndrome
Aplastic Anaemia
Systemic Lupus Erythematosis
Bacterial Meningitis
Multiple System Atrophy
Progressive Scleroderma
Open Chest CABG
Major Organ/Bone Marrow Transplant
Encephalitis
Blindness
Aorta Graft Surgery
Open Heart Replacement or Repair of Heart Valve
Pneumonectomy
Pulmonary Artery Graft Surgery
Primary Parkinson's Disease
Alzheimer's Disease
Motor Neuron Disease with Permanent Symptoms
Stroke resulting in Permanent Symptoms
Permanent Paralysis of Limbs
Primary Pulmonary Arterial Hypertension
Benign Brain Tumour [resulting in permanent neurological symptoms]
Cardiomyopathy
End stage Lung Disease
Brain Surgery
Progressive Supranuclear Palsy
Creutzfeldt-Jakob Disease (CJD)